November 2002 Archives
The Boat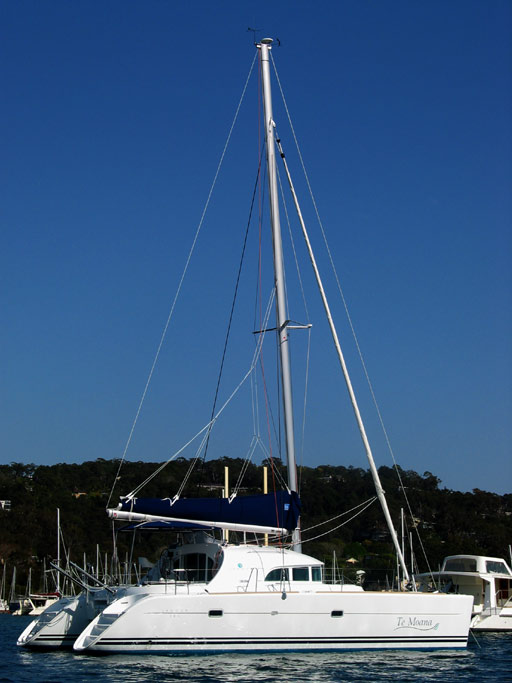 Here is "Te Moana", our lagoon 380 catamaran at our mooring in Pittwater.
Oil leak in MD2030
The starboard diesel engine (Volvo Penta M2030) of our brand new Lagoon 380 Catamaran has been leaking a bit of oil from the transmission area, you can see it starting to pool under the air hose:



Here is the source of the leak. If anyone has any constructive suggestion, I'd like to hear from you!

The oil is seeping out of the threaded hole which has no apparent purpose (probably used in some other configuration of the engine).

[later] the problem has been solved (see comments)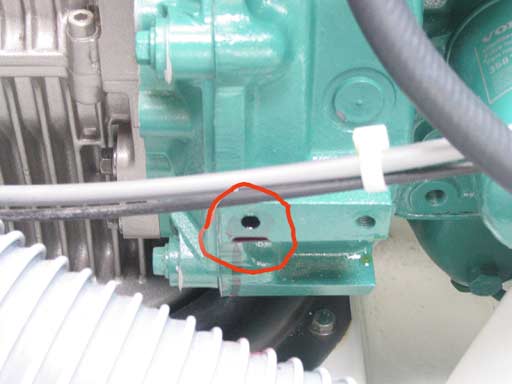 4 Comments